Etsy Store
Just added some new doodle items to my
Etsy Shop
. Wearable art, my original hand drawn doodles on glass tiles. I actually draw the doodle with black pen (Zig Writer) on the glass then glue on a backing and seal with a ceramic glaze. Attach a bail to the back of the tile and hang from ribbons, cord or leather. Some with added bling some just plain and simple.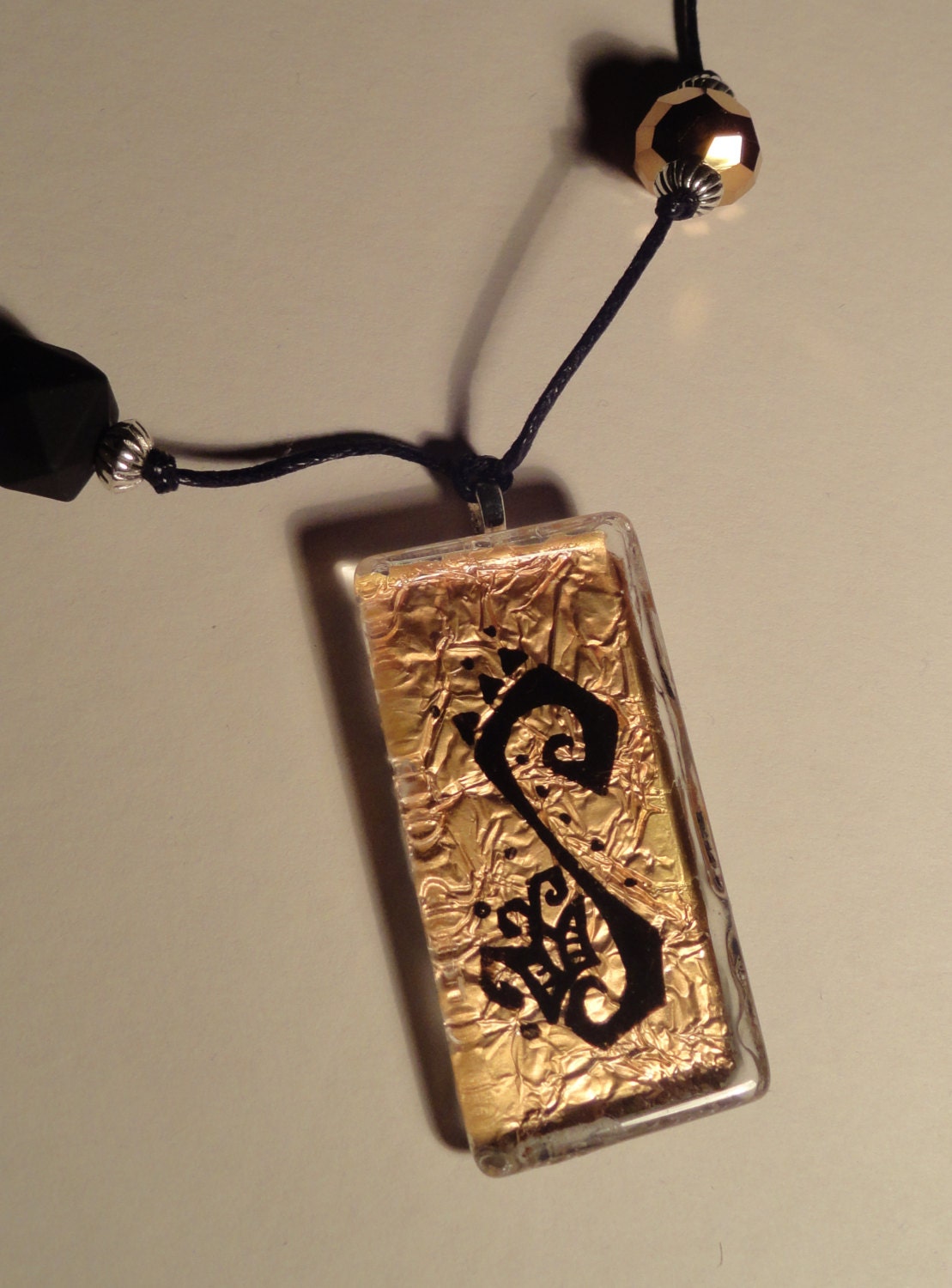 Check them out, they've been fun to work on. The only real challenge is the size of the tile I am using to doodle on. A little tight on space.
I have 6 finished and another 6 in the works. No two are the same. I've been experimenting with beads, and different cords, ribbons and clasp. I'm hoping they take off, so far I have 2 posted to Etsy and hope to get 2 more added today. My biggest problem is getting good photos. Still trying different settings and lighting.
Hope you are busy creating today. Thanks for visiting.
Hugs
Cyndee